MANAGED SERVICES
Growing Up Fast
When Clubhouse Golf needed a website redesign to maintain their rapid growth in sales, they looked for a technology partner they could rely on.
Sudden success can be as problematic as decline. When your business is expanding rapidly, you need to react quickly to keep customer satisfaction and retention high. This was the challenge facing Clubhouse Golf.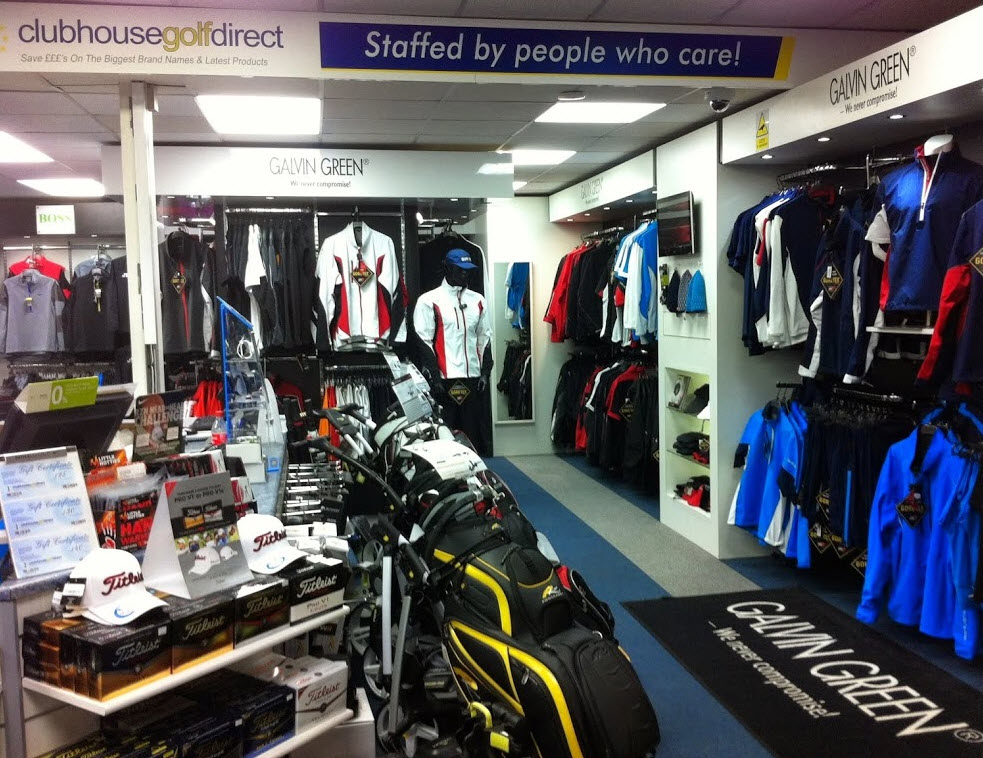 Back in 2005, Clubhouse Golf's founder Paul Reeves saw a gap in the market for a golf retail experience that was supported by advice from local golf professionals. Through the hard work of the initial 4 employees, Clubhouse Golf made a great name for itself in Manchester and expanded into the online marketplace in 2008. That's when things really started taking off.
Over the last 10 years, the business has drastically increased in size and now has a total of 50 employees. In 2014 their fast growth was recognised nationally when they received a Virgin Fast Track Top 100 UK company award.
With this volume of sales, any upgrade or overhaul of the site posed a massive potential risk. It was not an option for the site to be down for any reason, so when the time came to redesign their site, Clubhouse Golf approached Sellerdeck to do the work.
"We chose Sellerdeck due to a long standing relationship them. Sellerdeck's personal approach and extensive support played a big part in us choosing them."
The project was a large one, but Sellerdeck's Managed Services team managed to meet Clubhouse Golf's complex requirements to produce a sophisticated online store.
Since the launch of the new platform, Clubhouse Golf's E-Commerce sales have increased by over 15% in the first 6 months and they have seen a huge increase in order numbers and average order values. They have reported over 30,000 new customers in just 7 months since launch and also report customer retention levels are at a record high.
"The website was very well received by our customers from the date of launch. The project was a huge success and we are continuing to work with Sellerdeck to improve the website with additional features and upgrades."
If you are looking for a partner to help you grow your business, or help you handle the growth that you are experiencing, call Sellerdeck today on 0845 189 1859 to discuss your plans.