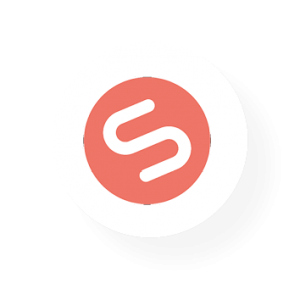 Sellerdeck Payments
Sellerdeck Payments is a processing system for secure online and offline payments for Sellerdeck Desktop.
Powered by NMI, a robust and reliable infrastructure, Sellerdeck Payments offers the highest level of functionality of any secure internet payments system compatible with Sellerdeck products, at a highly competitive price. Please note that all contact about Sellerdeck Payments must be made directly to Sellerdeck and not via NMI.
Sellerdeck Payments Benefits:
Full PCI-DSS Level 1 compliance
Reliable infrastructure with 99.998% up-time
Fully integrated with Sellerdeck order processing to time-saving
Fraud Protection
Fully compatible with Sellerdeck Desktop and fully supported within the contract

Easy to use and set up
All you need is a merchant account number, then just follow the simple set-up instructions and you're ready to go.

Competitive pricing
Sellerdeck Payments is one of the lowest-cost payment gateways available on the market. With packages starting from £145 plus VAT per year, it's affordable for all sizes.

Unique, time-saving functionality for Sellerdeck Desktop users
Refund, void, commit pre-authorised payments and take additional payments without needing a virtual terminal. Take mail or telephone (MOTO) orders without going to a virtual terminal.

Highly secure with fraud screening
Full PCI-DSS Level 1 compliance with sophisticated fraud screening enabled through Datacash (supported by Sellerdeck), 3D Secure, CVV2 and AVS.

Super reliable
Powered by robust and reliable infrastructure, carrying millions of transactions per month with 99.998% up-time since 2005.

Guaranteed compatibility and support
Guaranteed to work out of the box with Sellerdeck Desktop. Sellerdeck is the single point of contact for both software and payment processing.
Find out more about Sellerdeck Payments…

Setting up Sellerdeck Payments
View the Knowledge Base article for how to setup Sellerdeck Payments.

Merchant accounts
Choosing the right merchant account provider is vital to your business.

FAQs
We have compiled a list of Sellerdeck Payments frequently asked questions and answers.