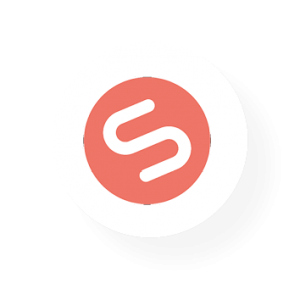 Sellerdeck Payments
We will discontinue Sellerdeck Payments by NMI from the 31st May 2023. On the 1st of June, this payment gateways will no longer be available to process new transactions. We will maintain the service for an additional month to allow for refunds and downloading of reports.
For more information please read our announcement here.
---
Find out more about Sellerdeck Payments…

Setting up Sellerdeck Payments
View the Knowledge Base article for how to setup Sellerdeck Payments.

Merchant accounts
Choosing the right merchant account provider is vital to your business.

FAQs
We have compiled a list of Sellerdeck Payments frequently asked questions and answers.