2016 Benchmarks for Ecommerce Analytics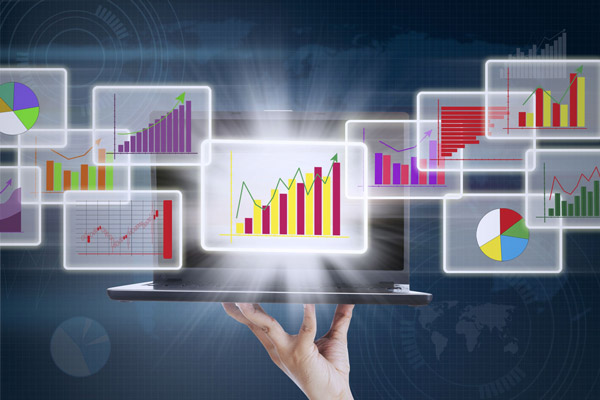 Ecommerce benchmarks are invaluable as they can show you how the performance of your store compares to the average. Compass.co – the online analytics dashboard for E-Commerce stores – recently published some data based on the visits to the 1000s of online stores that use their service.
There are two key findings we want to talk about – conversion rate and bounce rate.
The average Conversion Rate on E-Commerce stores was 1.4%, with top performers converting at 3%
Compass.co found that their conversion rate for their users averaged at about 1.4%. They also found that the time of year had a significant influence on the conversion rate, with average conversion rates being much higher in November and December, and at its lowest in the spring and summer.
How does your store compare? If you have Google Analytics set up with Sellerdeck Desktop you can go to 'Conversions > Ecommerce > Overview' to see how your conversion rate compares. If it's significantly lower, you should think about ways of increasing your conversion rates. Some common methods include:
Having a mobile-friendly responsive website
Adding PayPal as a payment method
Clearly explaining your delivery costs before people get to the checkout
Ensuring your product images are clear and attractive
See if you can increase your conversion rate to be above 1.4% and heading to that magic 3% figure.
The average Bounce Rate was 57%, with top performers at 35%
You will have a high bounce rate if lots of people are finding your store, but then immediately clicking away. Why would someone do that? Usually it's because they found your site via a search engine, but then they found the page they were on was not relevant to what they searched on. If your bounce rate is higher than average, use Google Analytics to find which pages have the highest bounce rates and see why that might be. Is the page well designed and full of well-written and relevant content? Or is it worth doing some work on the page to try and reduce the bounce rate?
Another reason for high bounce rates might be if you have an old design that takes a long time to load and looks poor on a mobile phone. See how your store looks compare to your competitors – are you happy with how you are presenting yourself to your visitors?
If you want to discuss anything discussed in this article, Sellerdeck can help. We have services to help you overhaul your look and feel, freshen up your page contents and help with your market positioning. Give Sellerdeck a call on 0845 189 1859 or email via sales@sellerdeck.co.uk and we'll be delighted to discuss your requirements.