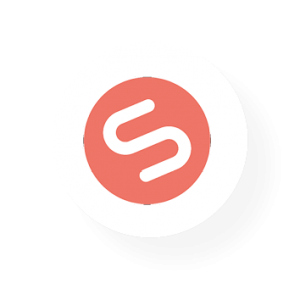 Sellerdeck Desktop 365 Plus
The only thing you need to start a successful ecommerce business is an online storefront and the right tools. With Desktop 365 Plus, we can provide all of this for you in one easy package deal!
Desktop 365 Plus combines desktop software, technical support and managed hosting. By combining your key ecommerce services into just one solution, you can rely on Sellerdeck to support you as your ecommerce business grows.
Benefits of Desktop 365 Plus

Increased Efficiency
Sellerdeck will ensure that all components of your online business work together, simplifying your business by providing a fully integrated ecommerce platform and managed by a single point of contact

Specialist Hosting
At Sellerdeck, we guarantee our hosting to be 100% compatible with the Sellerdeck software and we have a team of hosting experts who understand how to support your Sellerdeck platform.

Instant access to new features
You can instantly upgrade to the latest version of Sellerdeck Desktop and access the new features and functionality you need to grow your business.

Safe & Secure
Sellerdeck Desktop software is installed behind your firewall, so you own and control the system.

Access to the right support
Desktop 365 Plus gives you access to our technical specialists, providing support when you need it.
To speak with a Sellerdeck account manager, please contact us on 01932 358350 or complete the below form for a follow up: