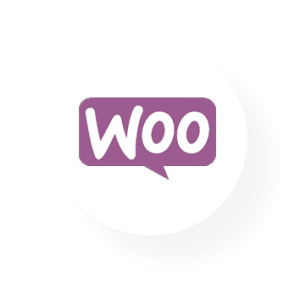 Overview
We are a UK based WooCommerce development agency that specialises in WooCommerce. We take pride in creating responsive websites with enhanced customer experience across all devices including mobile phones, tailored to meet the needs of our clients from various industries.
What is WooCommerce?
WooCommerce is a free and open-source ecommerce platform for WordPress. It was launched in 2011 by WooThemes and was acquired by WordPress in 2015.
Throughout the years it has grown in popularity and is said to power just over 4 million ecommerce stores globally. This is not surprising given the thousands of plugins available, as well as it's easy to manage and affordable nature.
With so many features, you'll be able to customise your store with ease while still maintaining an elegant design that will attract customers from all around the world! And if you're looking for more than just an online store, then this might be perfect for you too! From digital downloads to physical products, there are plenty of options available with WooCommerce.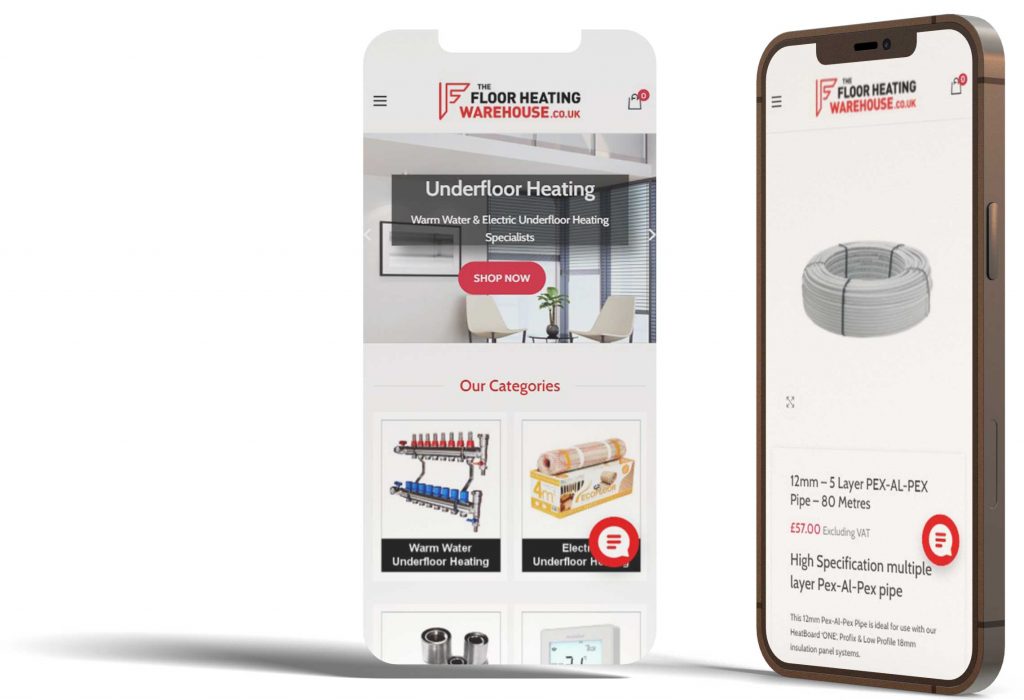 WooCommerce by Sellerdeck Benefits and Features
Our WooCommerce by Sellerdeck theme offers an intuitive interface, so you don't need to worry about your site looking outdated! You can also use plugins for extra functionality – it's perfect for managing events, membership subscriptions, downloads, integrating and automating shipping and fulfilment processes, payment gateways, SEO, analytics and reporting and multiple languages and currencies too!
That means, it is super-fast, ultra-reliable and feature-rich, while all being wrapped up with a trusted WooCommerce agency to support and grow your business.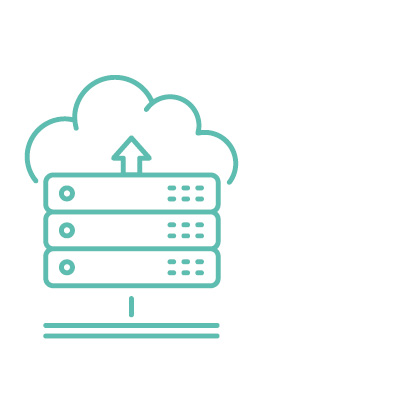 Super Fast & Ultra Reliable
Superfast WooCommerce websites with ultra-reliable hosting and 24/7 support to instantly resolve any issue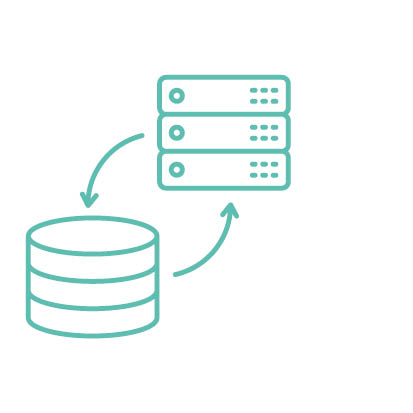 Auto-Updates
Constant updates and upgrades to keep you secure and give you new functionality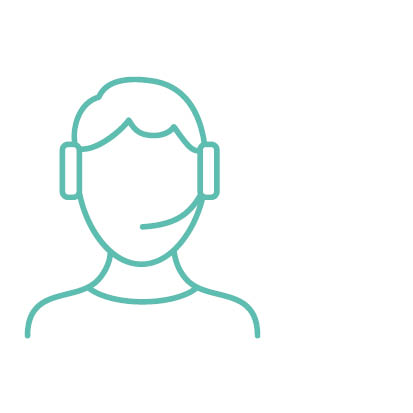 WooCommerce Expert Support
Support technicians with great problem-solving abilities, ready and waiting to deliver solutions and support your business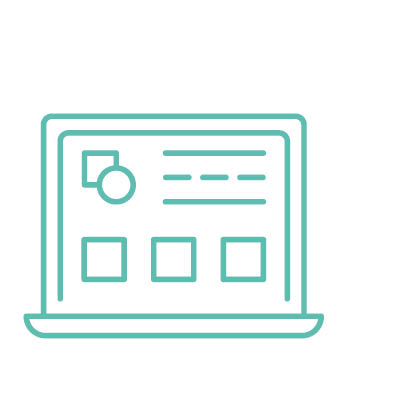 Pre-built WooCommerce Themes
Attractive and highly functional themes pre-built to a high coding standard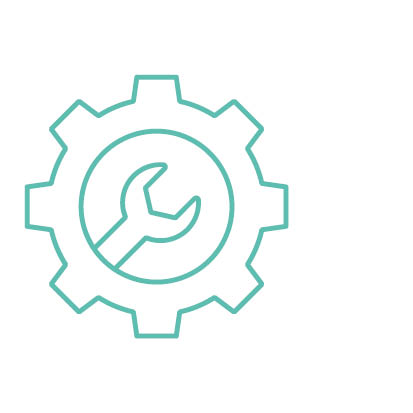 Unique Features
Features built for you by WooCommerce developers, from automating those long manual tasks to building multi-site functionality – we have you covered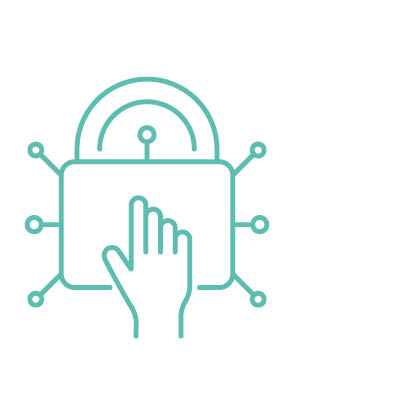 Future Proof
Foresight by experts to identify and solve future challenges in the ecommerce market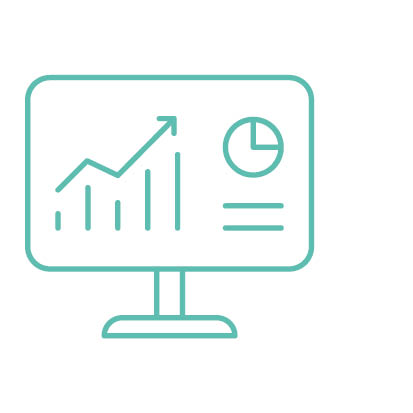 Enhanced Functionality
WooCommerce enhanced beyond its standard functionality set to meet the features you need to be successful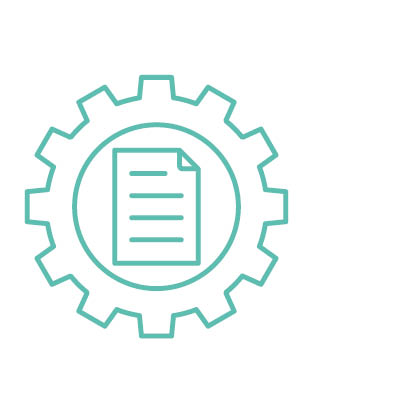 Third Party Integrations
A range of template integrations to maximise the efficiency of your business without the cost and pain of bespoke integrations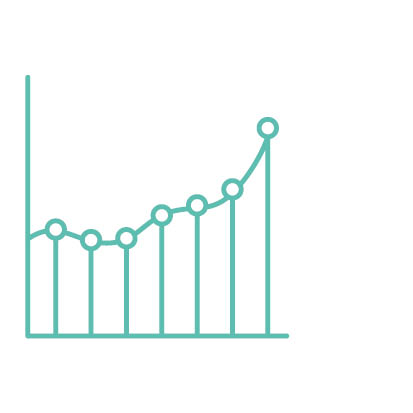 Industry Insights
Access to unique material written by industry experts on how to improve your business, through content only available to WooCommerce by Sellerdeck customers
Find out more about WooCommerce by Sellerdeck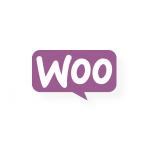 WooCommerce Self Service Project
WooCommerce made affordable using our template and technical assistance