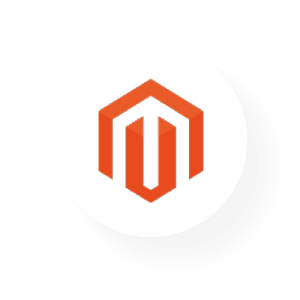 Overview
We are a UK based WooCommerce development agency that specialises in Sellerdeck has been building and maintaining high performing ecommerce websites since 1996 and in that time our customers have transacted over £11 billion. Using our decades of ecommerce experience, Sellerdeck has customised and optimised Magento to be a comprehensive ecommerce platform without the pains associated with bespoke implementations.
What is Mage
nto?
Magento is a comprehensive ecommerce platform owned and developed by Adobe. Its flexibility and extendable architecture allows for highly customised solutions to meet any business's requirements.
With flexibility comes complexity which can strangle businesses while they constantly fight fires which prevents the business progressing.
Magento is a solution that unlocks your businesses full potential by taking ownership of the challenges you face with complex technology.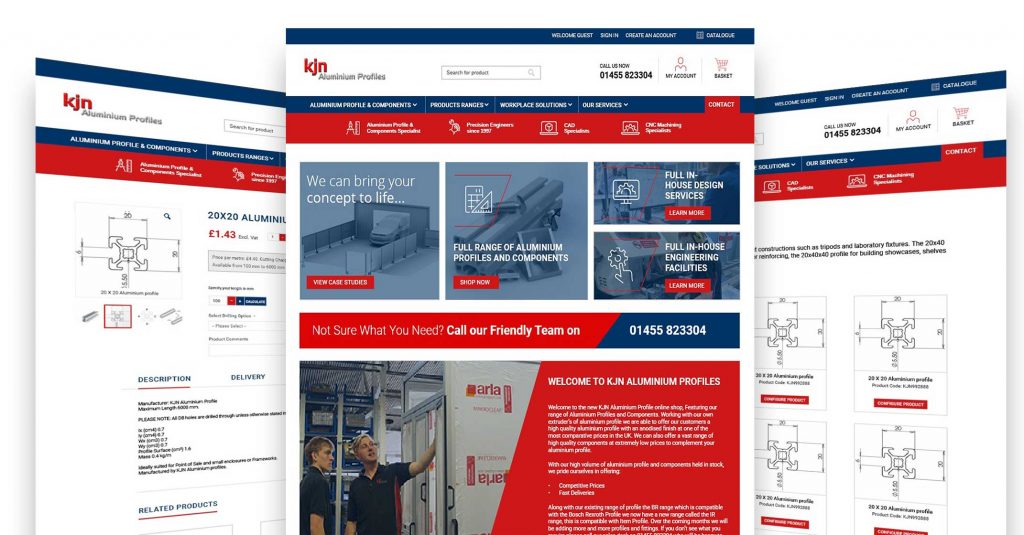 Magento Development Benefits and Features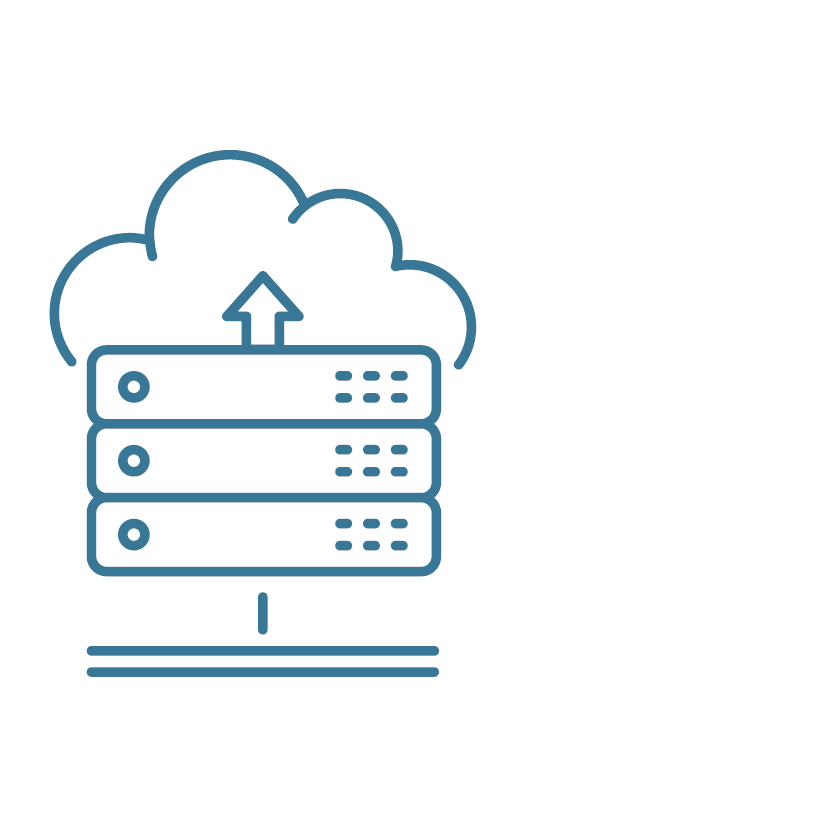 Super Fast & Ultra Reliable
Superfast WooCommerce websites with ultra-reliable hosting and 24/7 support to instantly resolve any issue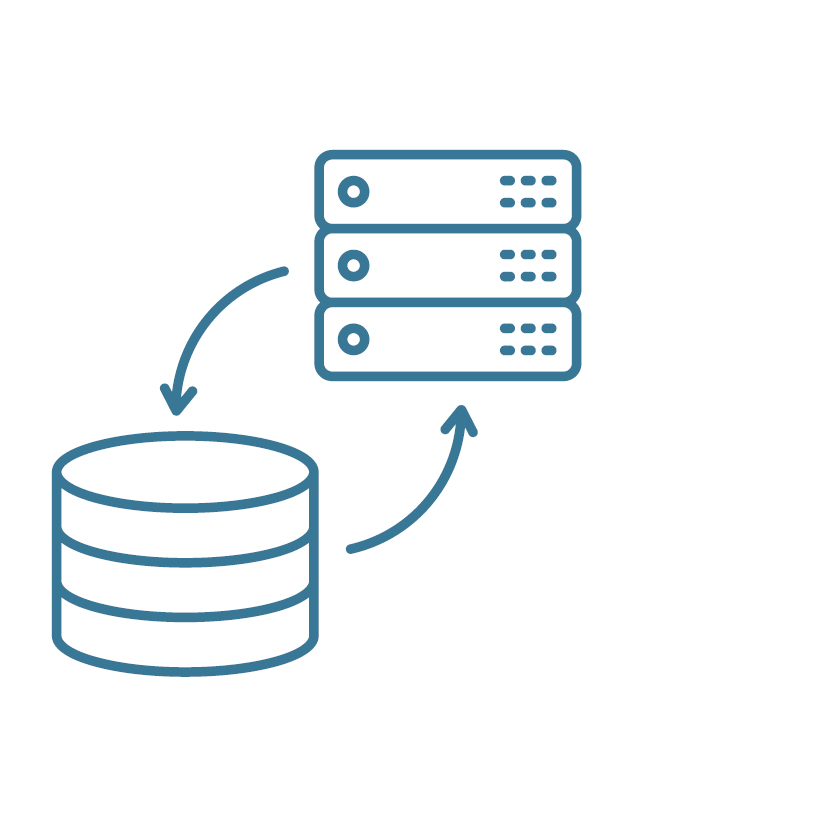 Auto-Updates
Constant updates and upgrades to keep you secure and give you new functionality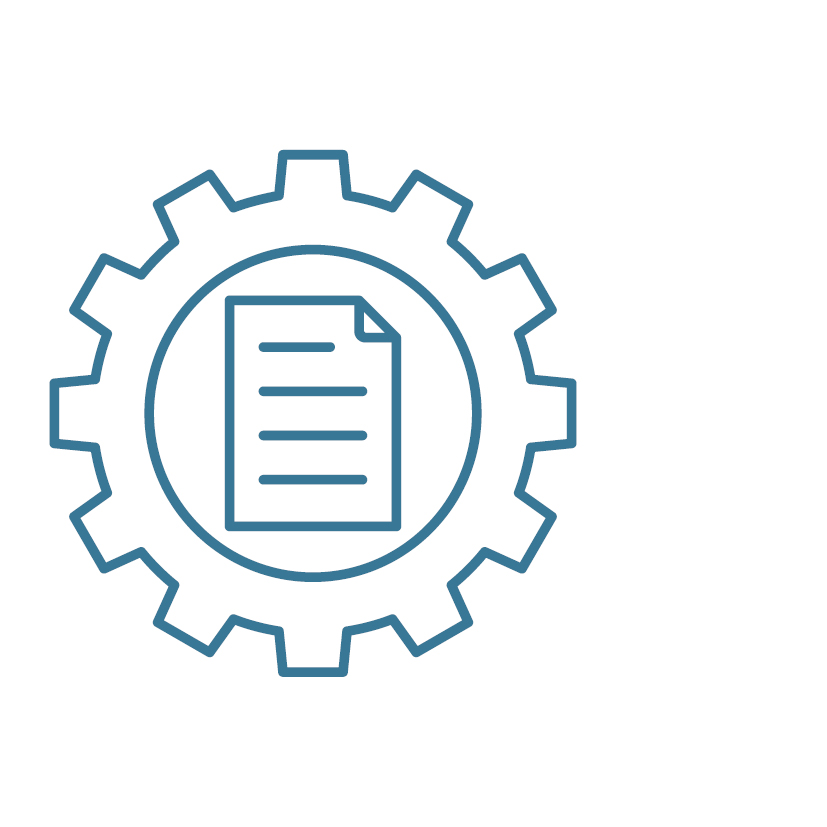 Third Party Integrations
Support technicians with great problem-solving abilities, ready and waiting to deliver solutions and support your business.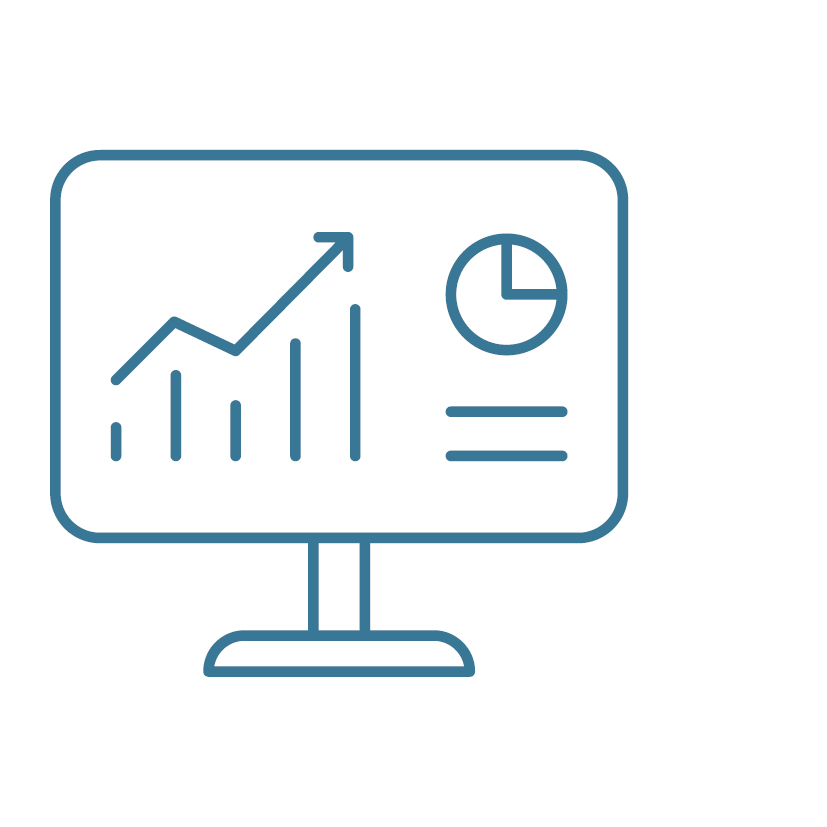 Bespoke Functionality
Functionality and features built to your exact requirements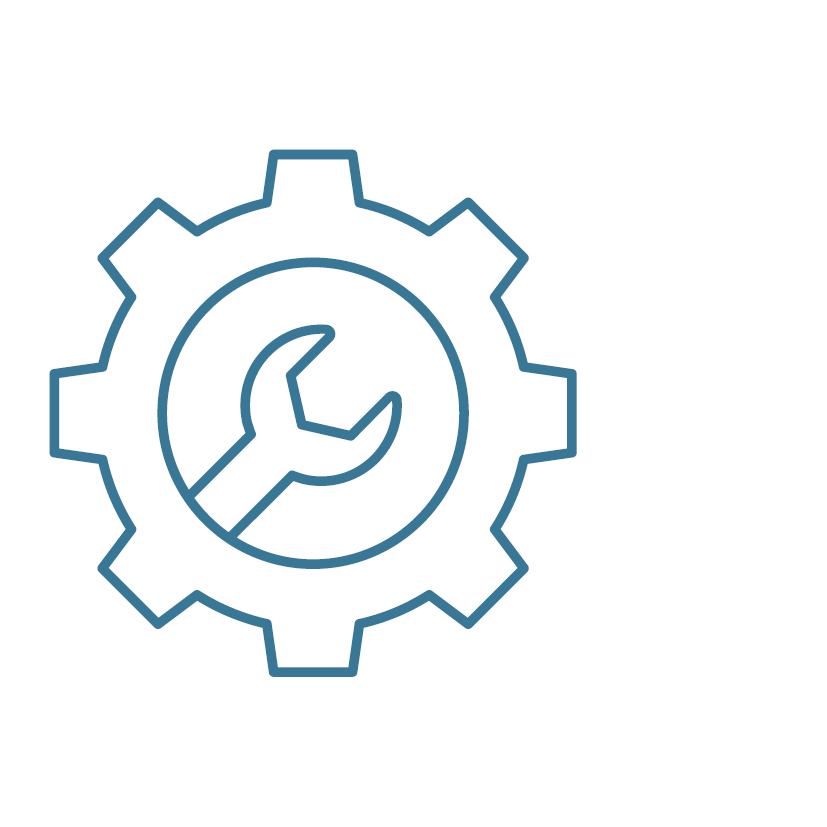 Unique Features
FeaturesFeatures built for you by ecommerce experts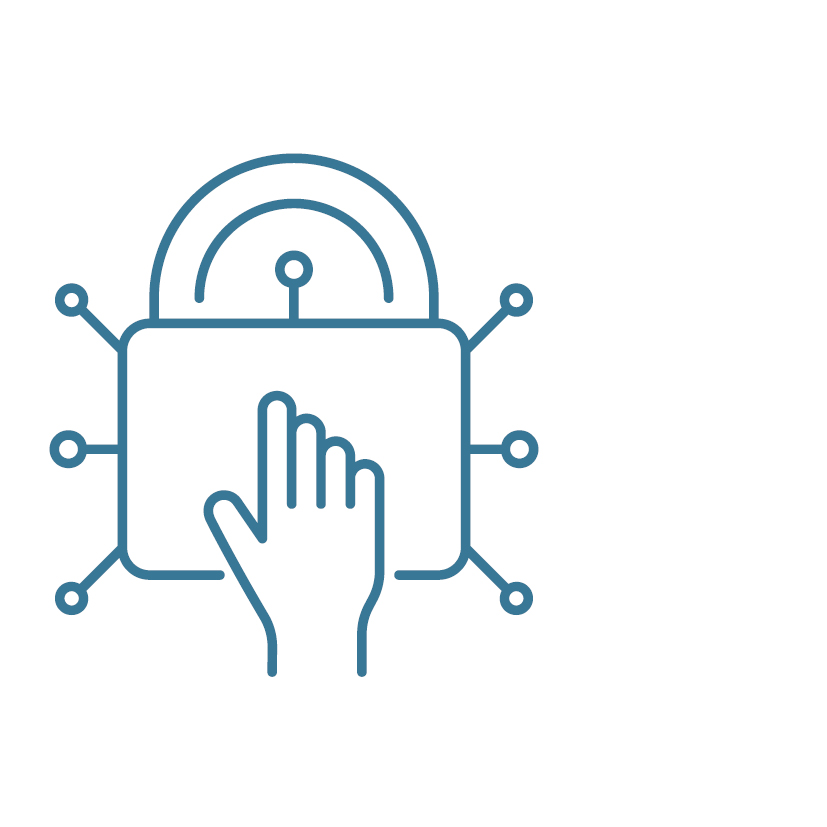 Future Proof
Foresight by experts to identify and solve future challenges in the ecommerce market
Find out more about Magento by Sellerdeck