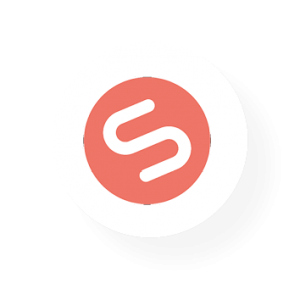 Web Design Partners
Sellerdeck provides the ecommerce platform that many web designers have used to build and maintain websites for their customers.
Over the years, Sellerdeck has gained trusted and extremely experienced Sellerdeck Accredited Partners. Below is a curated list of Sellerdeck Desktop partners that we trust.
Their services vary from web design and development to plugin creation. Reach out to one of our partners to learn how they can help your business using Sellerdeck Desktop: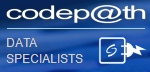 Codepath Limited
Experts in Sellerdeck data imports, exports, catalog management and plug-ins. With over 12 years as a Sellerdeck partner we have an unparalleled knowledge of the Sellerdeck Desktop core database and offer a wide range of plug-ins and tools to give you better insight and control over your Sellerdeck data. We have worked closely with many of the site designers listed here, as well as directly with Sellerdeck customers, and we are immensely proud of the customer service reputation we have built during that time. Please click the image to see what we have to offer and if you don't see what you need, we'll create it for you.
Location: Cheshire, UK and Toronto, Canada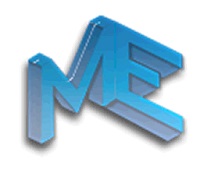 Mole-End Software
Mole End Software create software programs that allow you to extend Sellerdeck functionality. We have a wide range of products, including marketing tools, order processing products, multi-channel software and catalog maintenance programs. Our products are easy to install and easy to use and are designed to make it easier for you to manage your Sellerdeck sites, freeing up time for you to focus on running your business.
We are Sellerdeck experts, starting out as programmers on the Sellerdeck development team and then moving to be the first development partner when Mole End Software was setup to provide plugins for Sellerdeck. We are enthusiastic, knowledgeable and friendly and are always happy to help Sellerdeck customers.
Location: Aylesbeare, Devon