Conference challenge: Write a blog about Bingo Machines!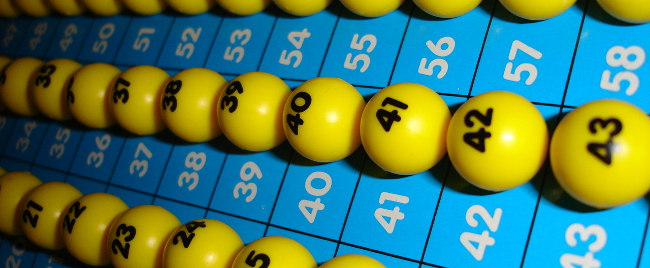 Today is the Sellerdeck Conference 2015 at the wonderful PayPal building in Richmond. In my infinite wisdom I decided that I should let our attendees test my blogging prowess, writing about any topic suggested by one of our attendees. I'm hoping to demonstrate that blogs need not be a timely exercise, and that anyone, with a bit of research, can write an interesting and informative blog on any given subject matter.
So welcome to my blog about... Bingo Machines.
Now, I love a bit of Bingo, not something you'd expect to hear from a 'get up and run' (31) year old man, but it's true. The rise and rise of online bingo has been phenomenal; it's not just dedicated bingo sites, gambling sites, newspapers, social networks and even television providers all have their own online bingo outputs leading to a spike in popularity amongst the millennial generation. Since 2004, there has been a 1650% increase in online bingo sites, with around 350 available options today.
Online bingo, however, has done more than to just rejuvenate the classic bingo hall; the home bingo party is more popular than ever. Whether it is a stag or hen do, a birthday party, a holiday celebration or just a bit of a get together, hosting your own bingo party is guaranteed fun and easy to do.
The thing I love about e-commerce is that everything is catered for. Whatever it is you need or require, someone has you covered. For bingo machines, look no further than Sellerdeck powered store, expressbingo.co.uk.

What do you need to host the perfect 'Bingo Party' at home?
Firstly, you need a bingo machine. For a small party, you can't go far wrong with the Wingo 2 Bingo Machine, an entry level option, with the choice of playing either 1-90 or 1-75 for slightly quicker games.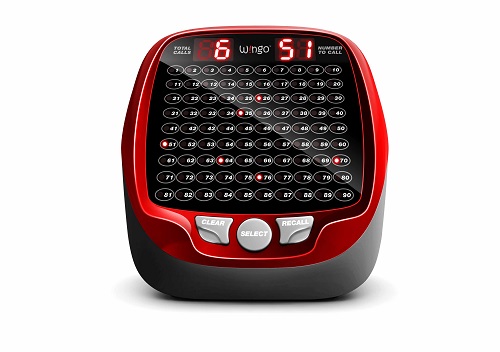 My personal favourite, however, is the Bingomatic Gemini TV Console. The first thing to love about this machine is its retro appeal. Whist bingo has been modernised, the 70's robot like look of this machine will strike a chord with everyone's sense of nostalgia. What's great about this machine is that you can hook it up to the Bingomatic Gemini TV Receiver to display the last called number on your TV. With this little beauty in your arsenal, there's nothing stopping you from setting up a 'bingo party for hire' business!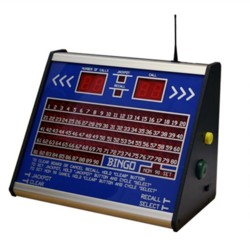 Next, you need some bingo tickets (booklets or flyer pads if you'd prefer). Expressbingo.co.uk offers a great selection, including a pack of 6,000 bingo tickets. Yes... 6,000 tickets. That's 8 pads of 750 tickets each. At only £9.99 (ex VAT), you're already winning!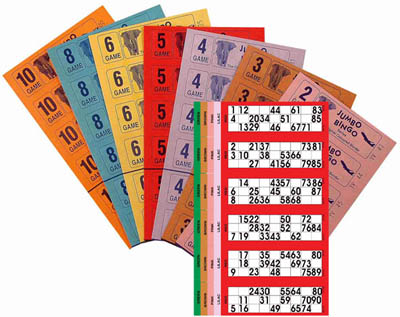 Lastly, don't forget some dabbers, and of course, to provide some fun prizes; after all, what's bingo without the prizes?
So there we go, a blog about Bingo machines, written in just under 30 minutes.