Festive Flexibility: The Click and Collect Boom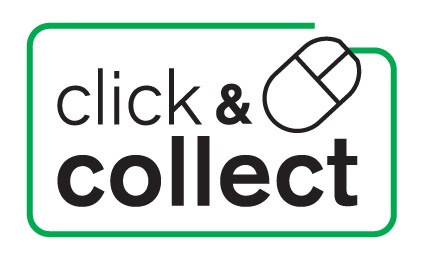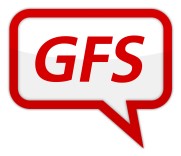 Despite having only just seen one Christmas trading period come to a close, retailers and their carrier partners are already well-advanced in preparations for the next.
Among the principal lessons from the 2014 peak season, two stand out. Once again, e-commerce has had another massive impact with domestic online sales up just over 15 per cent on the year before.
Retailers also know that they need to embrace the concept of 'click and collect' if they want to keep their customers happy.
A survey by Barclays concluded that almost three-quarters of vendors considered 'click and collect' to be "critical to their business success".
That finding gained further weight when John Lewis published its festive figures, reporting that 'click and collect' had overtaken home deliveries for the first time.
Retailers looking to emulate that kind of success need, of course, to be able to offer such services to consumers. Those lacking an extensive store network might imagine it to be beyond their means.
However, it's worth remembering that 'click and collect' does not just involve consumers picking up goods bought online at high street premises. There are now many different methods, including parcel lockers and convenience stores, which put 'click and collect' within easy reach.
Being able to present a broad range of such delivery options to the traditional carriers at the online checkout can be daunting if a retailer is planning to add them one-by-one. Managing a large number of suppliers, especially during the busy peak season, can detract from the business of selling. It can be expensive too, given the cost and complexity of integrating various carriers to a retailer's website.
That's where platforms such as GFS Checkout come into their own. It enables retailers to incorporate the widest selection of established carriers and the most effective alternative delivery systems into their own online trading site. What's more, it is perfectly free.
As major brands will confirm, 'click and collect' is here to stay. Just as they understand the importance of not limiting shoppers to home deliveries, they know that consumers are looking for greater ability to determine how and when they receive goods.
There is no shortage of evidence and opinion to suggest that those retailers able to put such flexibility and contingency in place will probably be those to whom Christmas 2015 means real success.