How much should a business spend on IT?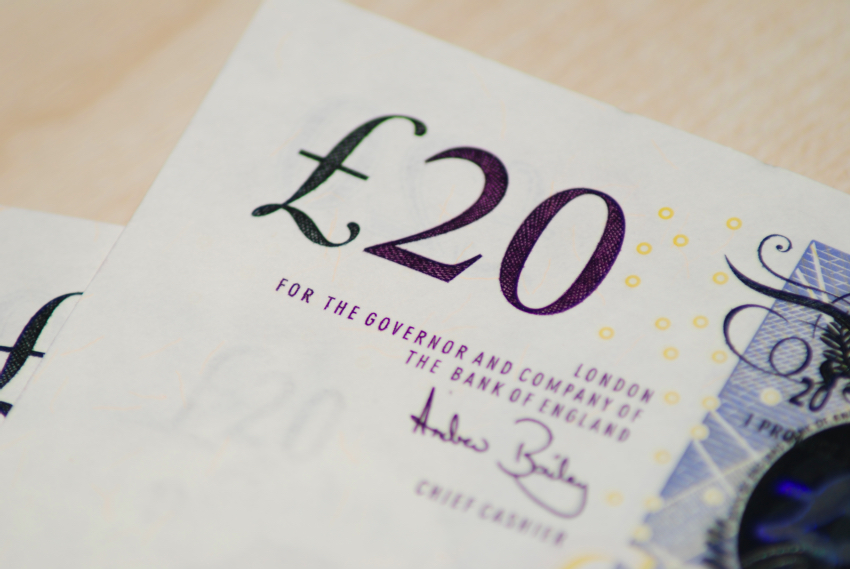 We are often asked how much should a small company budget for each year for IT?
In truth, there is no hard and fast answer to such a question but here are some thoughts and guidelines to assist you.
Our industry research shows that typically an SME (Small Medium Enterprise) will spend between 3% and 8% of its revenues (not profit) on IT. So a company with annual revenues of £500,000 should spend a minimum of £15,000 per year on IT. Perhaps not surprisingly the more successful companies spend closer to 8% of their revenue on IT thus proving the age-old adage that investing in infrastructure nearly always bears fruit.
In the past the boundaries of IT were much more clearly defined than is the case today. Basic elements of an IT budget typically include: desktop infrastructure, servers, software licences, support, hosting and website management. Even ten years ago a CIO or CTO could be very clear in defining his requirements and setting a budget.
In 2015 the boundaries are much more blurred. Over the last five years we have seen the rise of the importance of the marketing department and in some large corporations some of what was the IT budget is now assigned to the Chief Marketing Officer. In addition to the elements of IT listed above we now need to add (at least):
• Cloud Computing
• Mobile Computing
• Analytics
• Social Media (Facebook, Twitter, Pinterest etc)
These factors cannot be ignored by any company intending to be successful in eCommerce in the modern world. There is obviously a cost associated with each of them but astute investment in these key IT elements can bear rich dividends for small companies. We have seen those companies that invest in Analytics and Social Media significantly increase their traffic and revenues in short timeframes. The implication is that the typical IT budget should be closer to 8% rather than 3% of revenue with 6% being a reasonable benchmark. So a company with an annual revenue of £500,000 should have an IT budget of around £30,000. This expenditure will show a swift ROI (Return on Investment) and therefore an increase in revenues.
So when looking at your IT budget for next year make sure you invest enough not only to maintain the status quo but also to grow your company by taking advantage of new and emerging technologies and solutions.
For more help with your Analytics and Social Media, find out more about Sellerdeck Ignite: a totally bespoke service, meeting your needs, driving your traffic and increasing your sales.