Responding to the Challenges of Mobile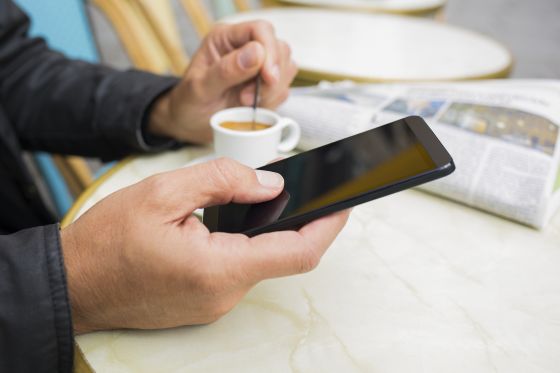 With sales of new tablets overtaking the sales of new desktop PCs, Chris Bray explains the challenges of taking an online business mobile
(Article originally published in the Spring 2014 edition of Insights Magazine)
The sales and use of smartphones and tablet devices has shown a huge increase in the last year and online merchants can no longer ignore this rapidly growing segment of their customer base. The following graphic of website visits clearly demonstrates just how important mobile devices are today and will be in the future..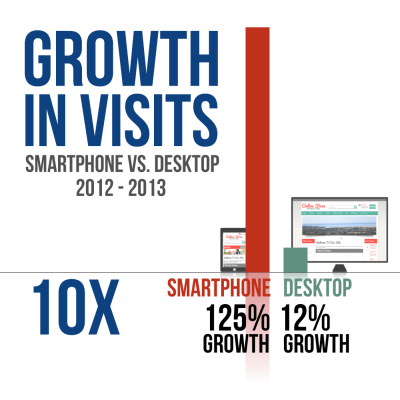 The challenge is clear: merchants must ensure that their websites render correctly on mobile devices and, crucially, that the buying experience for the customer is just as easy, if not easier, than via a traditional desktop or laptop.
Luckily the solution is straightforward and that is to implement a 'responsive design'. A design that is responsive will automatically rearrange the elements on the page based on available screen size. Sellerdeck released its Responsive Design Service at the start of 2014 and the take up from the customer base has been both rapid and substantial..
The benefits are very clear: no customers are lost due to a poor mobile experience, visitors have 24/7 access to the website and additional sales and revenue are generated from customers who otherwise might not even be customers..
The message is very simple: make sure that your website is accessible and functions well from any device if you want to maximise your profits.