M-commerce Remains a Subsidiary Channel
This post is a legacy news item
M-commerce overhyped?
"Undertaking consumer research is an important part of our development process, but it rarely generates any big surprises," says Sellerdeck's marketing director, Phil Rothwell. "However, in this survey two things particularly stood out. Firstly, 43% of consumers make purchases from their mobile devices, but only a few times a year and the other 57% 'Never or Very Rarely' use m-commerce. And secondly, around 35% of those that do buy on the move have concerns about security."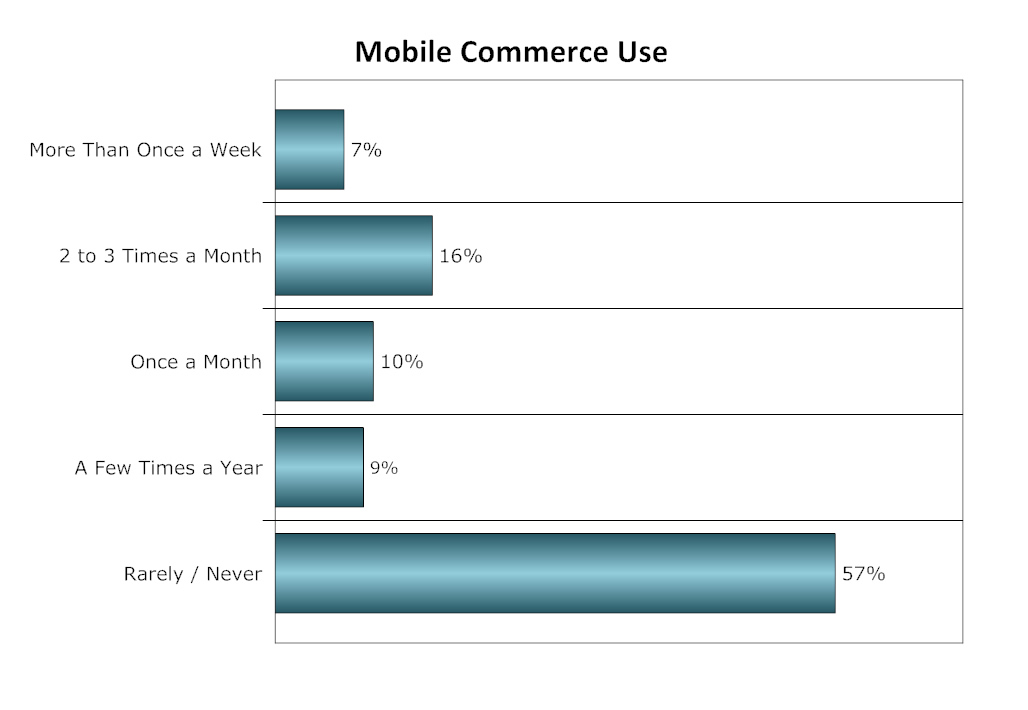 He adds, "Perhaps the first statistic is to be expected. It's not uncommon for hype to lead reality in the IT sector and it is encouraging that online retailers still have time to make their websites mobile-ready. However, the data also suggests they need to take care that they understand the buying behaviours of their customers and gear the level of investment to potential returns."
Security concerns
Rothwell feels that the second statistic is far more concerning: "Ecommerce vendors have resolved consumers' concerns about online shopping security from a desktop and consumers seem to have confidence. Clearly, this has not being carried over into the mobile world but the reasons why aren't yet clear."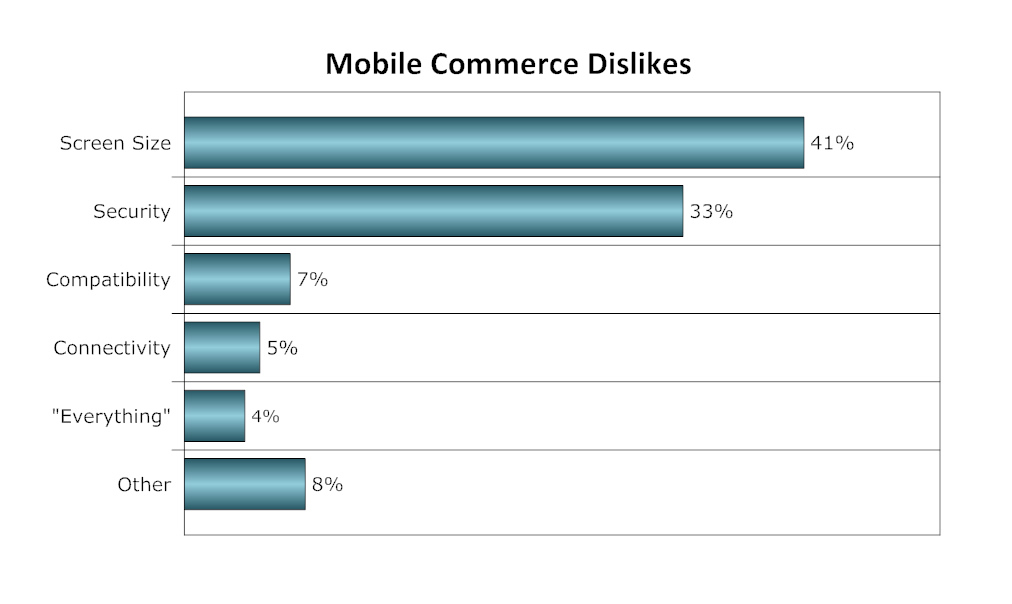 Other data in the survey shows that whilst 70% of consumers make purchases from home, only 7.5% do so from coffee shops and 14% when travelling. "It's hard not to conclude that environment factors aren't also important. After all, who wants to fiddle around tapping credit card numbers into a smartphone in a public place like a crowded bus or train," comments Rothwell.
Contacts:
For images and more information, contact:
Jane Lee, Dexterity, sellerdeck@dexterity.co.uk, +44 (0)1273 470199, @janemlee