General Information
Company History
Founded in 1996, and based in West Byfleet, Surrey, Sellerdeck has helped tens of thousands of smaller companies start selling on the web.
Sellerdeck has become a general purpose supplier of applications and services to smaller retailers and wholesalers – primarily for E-Commerce but also for in-store and telephone/mail order operations. The company has a range of E-Commerce applications including web-based and desktop applications for start up and established businesses together with a range of products and services for web designers as well as EPOS solutions.
Key People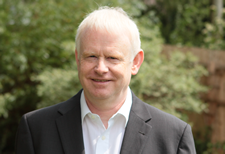 Chris Barling
Co-Founder
Chris co-founded Sellerdeck in 1996. He has over 30 years' experience in the IT industry. Prior to Sellerdeck, Chris held senior positions in Reuters and Cable and Wireless and spent time on the board of GLS (the UK's largest educational supplier). Latterly he has written many articles on EPOS and E-Commerce for titles such as Independent Retailer and .Net. Recently he authored "The Insider's Guide to Ecommerce - 440 Business Insights for the Ambitious Online Retailer".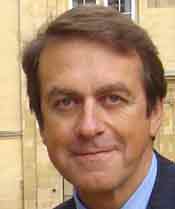 Mark Ballett
Chairman
Mark has been advising successful businesses and helping them to evolve now for more than 10 years. He has led hundreds of business reviews with a very diverse range of businesses and provided guidance and support as these businesses evolved. Before that, he spent 25 years managing a wider variety of businesses including Mercury, Mobil and a bread factory producing one million loaves per week.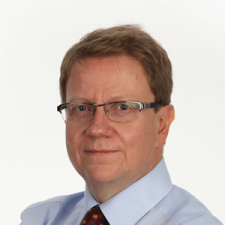 Phil Rothwell
Managing Director
Phil Rothwell was Sellerdeck's first full-time employee. Joining the company in 1997, he played a pivotal role helping the company to grow from Internet start-up to one of the UK's E-Commerce market leaders. Phil has more than 25 years' experience working in the Internet and IT industry with a number of high-growth organisations, including Autodesk and Postcode Anywhere.
Registered Office
Sellerdeck Ltd
Rosemount House
Rosemount Avenue
West Byfleet
Surrey KT14 6LB
Registered in England No. 3221222
VAT no: GB834853604
UK telephone: 0845 129 4888 (calls cost 2p per minute plus your phone company's access charge)